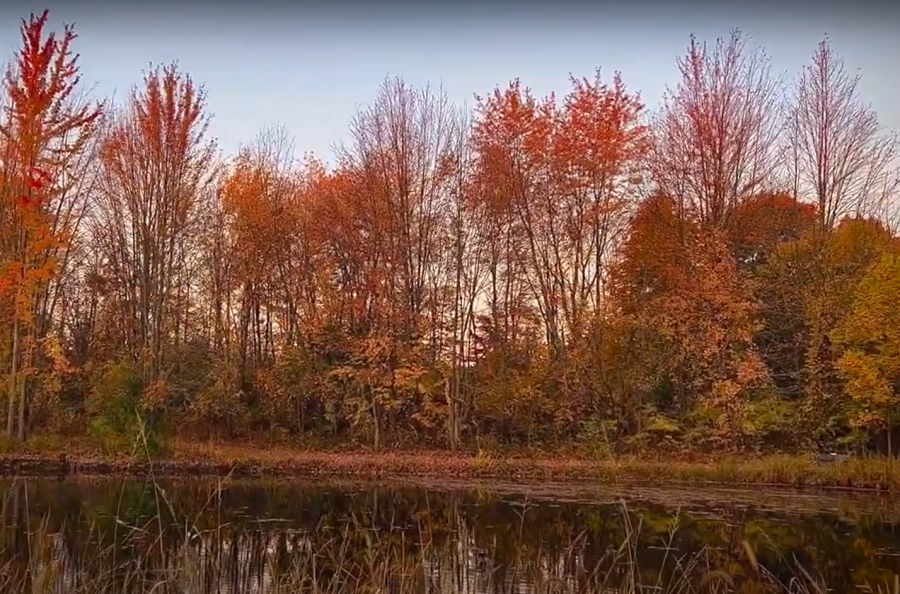 November 15, 2022 • No Comments
Ever wonder how it's possible to capture the beauty of Fall? Well, in this simple, one-minute video, that's possible. Through the fall colors, location, and space, your dreamy...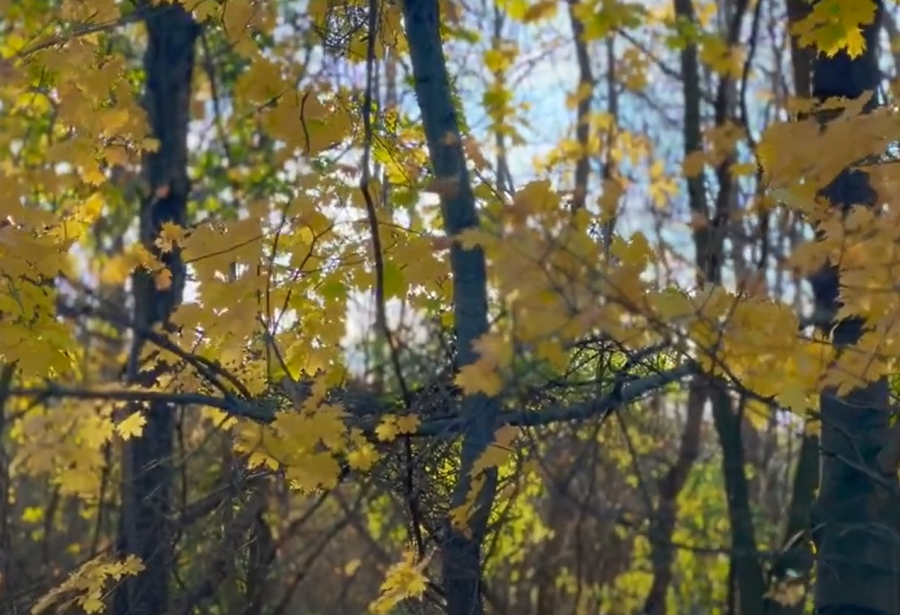 November 15, 2022 • No Comments
In a world of film, knowing the right angles, methods, and tricks is essential to becoming one with your camera. With this quick, 2-minute video, the viewer learns the difference...
Michael Rampe , Sports Editor
April 3, 2023 • No Comments
The Saints started the spring golf season in Alabama for the Spring Break Invitational and performed very well. Bethany Nowak and Megan Paczas tied for 11th on the individual...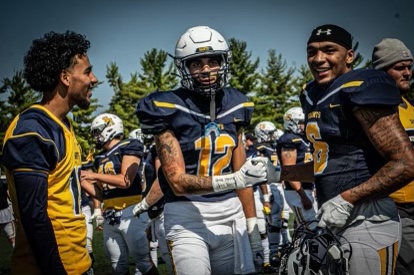 November 29, 2022 • No Comments
The season has come to an end in good fashion. We sent our seniors off with a win, which is the least we could do after this year. We fell short in every category this...