November 1, 2022 • No Comments
Do you like art? Well, at Siena Heights University, our mission statement is to become more competent, purposeful, and ethical in a teaching and learning environment that...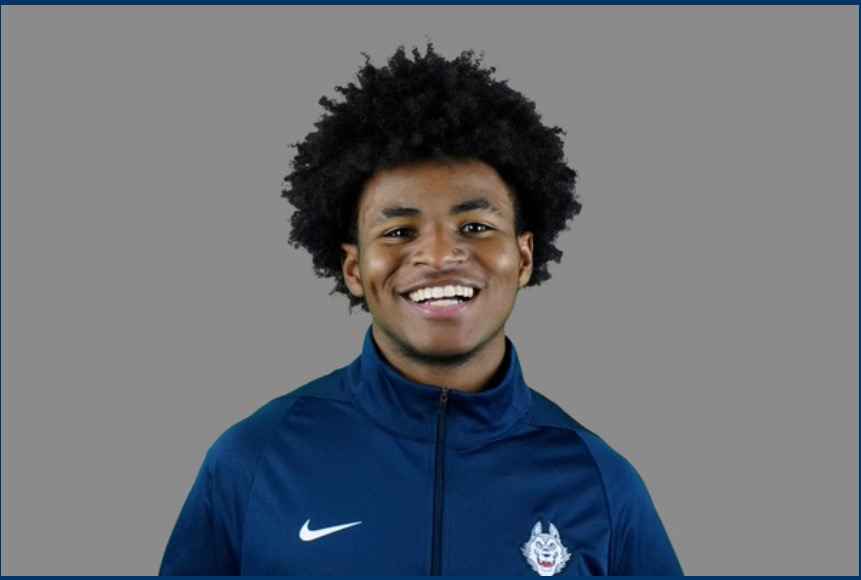 Andres Quevedo, Reporter
September 27, 2022 • No Comments
Have you ever wondered what it's like to have all eyes on you, Kirby Harden does. Not only is he an excellent 2k player, but he is also an amazing person. NBA 2k is an online...
November 29, 2022 • No Comments
The season has come to an end in good fashion. We sent our seniors off with a win, which is the least we could do after this year. We fell short in every category this...
October 20, 2022 • No Comments
Once again I will be giving you the breakdown of our breakdown. Our film sessions are when we breakdown previous practices and game film on the opponent we will be facing....