Fall Baseball Controversy: The Baseball Perspective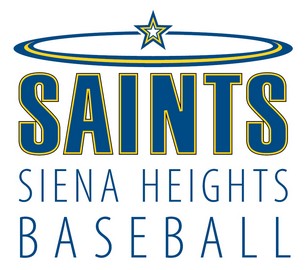 Starting back in the fall of 2016, the Wolverine-Hoosier Athletic Conference decided to start baseball season early, playing three conference weekends in the fall and finishing the rest of the conference games in the spring.
This has caused some mixed feelings between players, coaches and the administration. The coaches in the WHAC voted unanimously against playing conference games in the fall, but it still ended up passing and being implemented.
From the baseball programs perspective, Coach John Kolasinski said, "Playing in the fall has had effects on the players, the coaches and program as a whole."
He said how fall baseball has caused significantly longer hours for him and the rest of the coaching staff, while also forcing the coaching staff to make earlier decisions than they normally have to.
Coach Kolasinski also talked about the impacts this decision has had on the players. He gave several examples about changes in the student-athletes' lives both on and off the field. He stated that on the field life has changed and that "it has created longer, more intense practice so everything can be taught. Also, freshmen have a hard time coming in and being able to make the varsity roster when there only three weeks after practices start before regular season games begin."
Off the field, the lives of players have been impacted because the players are forced to come back from summer break early so practices can begin. Coach Kolasinski said, "Players are not able to attend football games, Homecoming, and other campus events, which hurts their college experience."
Playing in the fall has caused the program to spend a lot more money.
Coach Kolasinski said, "Playing in the fall has not made us better or worse, or had a significant positive impact on our program. However, the players have handled all of this extremely well."
Next week, fall baseball will be presented from the administration's and the school's perspective, as well as dive deeper into the reasoning behind having baseball in the fall and spring.
Leave a Comment