OPINION: Time For a Practice Field?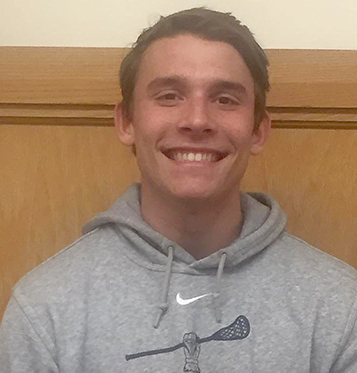 Siena Heights, a beautiful campus, has a new addition being added on to the Performing Arts Center.
The addition was much-needed as most of the art rooms and classrooms were outdated and needed improving.
The Spencer Performing Arts Center will have a new theater, band room, dance studio, scene shop and other additions. These improvements will be able to draw in more students looking to be art majors and improve the University greatly.
However, the school's next project should be a practice field for all athletic sports.
Siena Heights only consists of one field, built for all sports and that is O'Laughlin Stadium. Consisting of a full size football field, track, and protective nets, the stadium is able to be used by all outdoor sports.
Although, with so many sports at Siena Heights, problems do arise. For example, practice times are very slim to come by. Sometimes, football has practice from 9-11 at night, and so does men's lacrosse. These call for late nights and lack of studying. When track and lacrosse have practice at the same time, inaccurately shot balls can sometimes find their way to someone running on the track, which could cause unneeded injuries.
During the spring, men's and woman's lacrosse has to split the field, which causes limited practice.
A new practice field for sports at Siena will be the next big thing. If another field is added, sport practices will be early, there will be less schedule conflicts; and more studying will get done.
The biggest thing about school is education so we should be putting an emphasis on academics. A practice field will be a smart addition to the school and allow for smoother practices and athletic events.
Leave a Comment