Siena Snapshots: Recent Campus Activities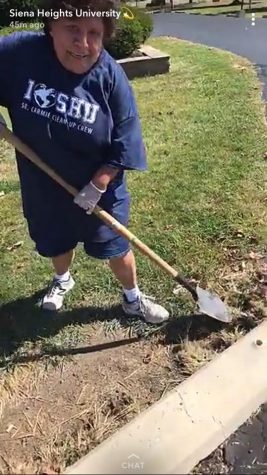 Siena Heights conducted a Sister Carmie Clean Up Crew Day on Oct. 5 around campus. This volunteer effort helped prepare campus for Homecoming Weekend.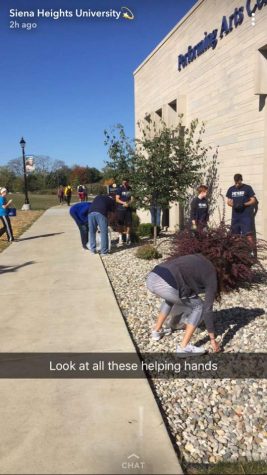 The women's soccer team (below) took care of Aquinas last week in conference action, 3-0.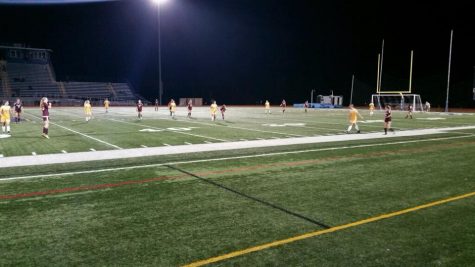 Students got a chance to meet new friends during a "Speed Friendship" event last week.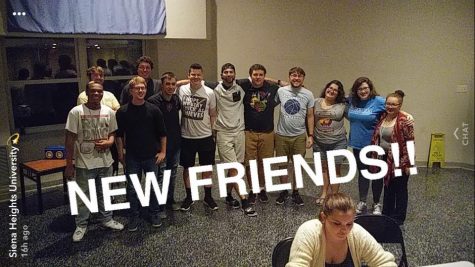 Leave a Comment