SHU Fly on the Wall: Week 10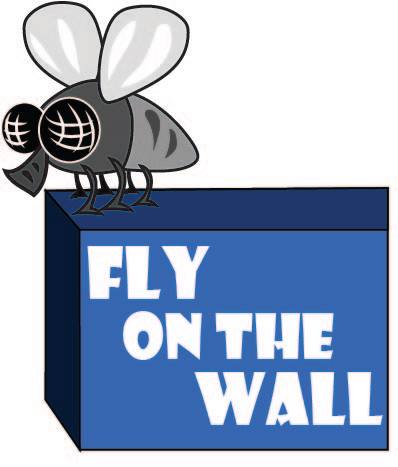 Question of the Week:
"Would you rather have all of the money in the world, all of the knowledge, or have love?"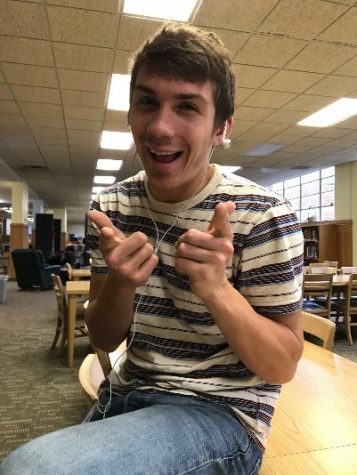 Dylan would choose knowledge because he wants to be able to impact people. He had a hard time deciding between love and knowledge because he said "Having love would be nice because it would be nice to have someone to grow with and reflect with. But with knowledge, you get the chance to impact people." In the end, he ended up choosing knowledge because he would gain more from it.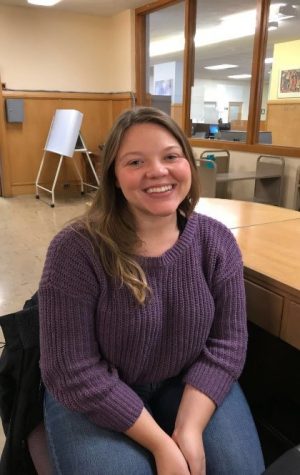 Stacia would choose love over knowledge and money. She said, "you can always make money or become wiser, but when you have love it makes you a better person." She would get the most out of life with having love.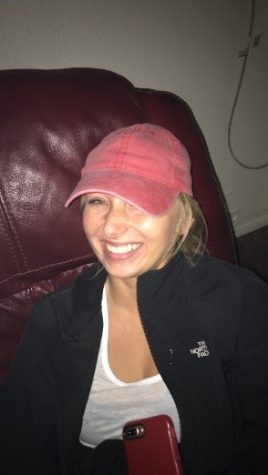 Kara would also choose love. The main reason is because she doesn't want to be lonely in life. She would be able to cope with being poor or being dumb but she couldn't cope with not having love. She said it wouldn't be that hard to be poor because she can always make money and she can always learn, but love is something special.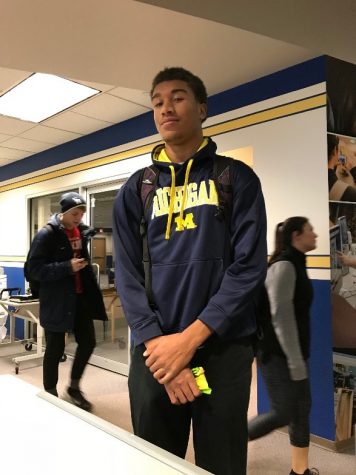 Irac would choose knowledge over the other two. The first thing Irac would do was start his own business so he could make money. But on the side, he would try to solve all of the world's problems like, energy, gas, pollution, and cancer.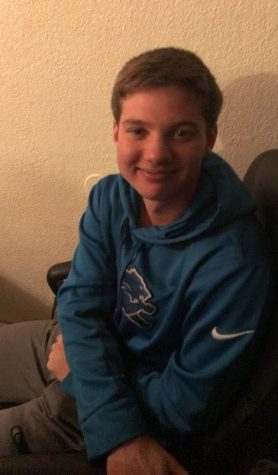 Matt would choose knowledge as well. He is majoring in engineering so the first thing he would do would be build his own house, since he would know how to. He would continue with his engineering career but he would also try to make money and find love while he's at it.
Leave a Comment