SHU Fly on the Wall: Week 12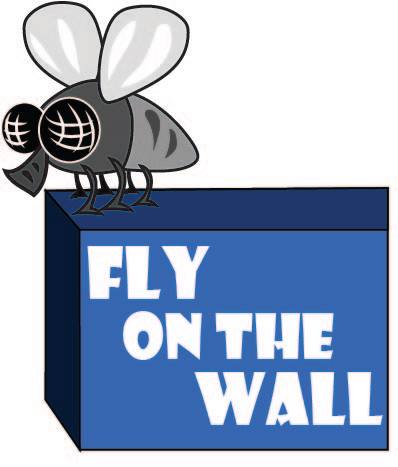 Hang on for a minute...we're trying to find some more stories you might like.
Question of the Week
"Would you rather go back 5-10 years in the past or 10 years into the future?"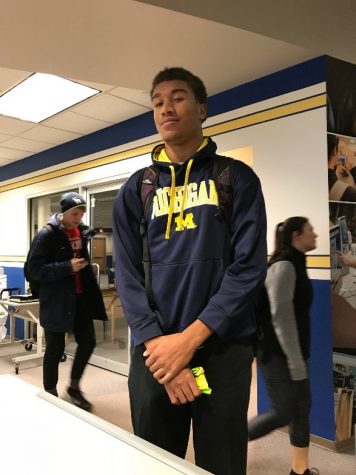 Irac wants to go back five years so he would still be in high school. He would want to fix his mistakes and also put himself out there more. He said he would "take more risks."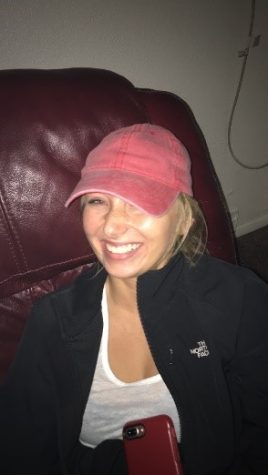 Kara would rather go back in time five years so she could go back to high school and redo things. She had a rough time in high school so she would want to try to impress people more and change how she acted so people would like her more. She would still play volleyball, but she would try to be more personable.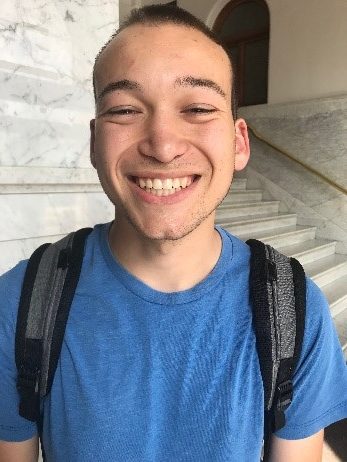 Jacob would go back 10 years which would make him 11 years old, but knowing what he knows now he would try to set his future up more. He would prepare more and try harder in school.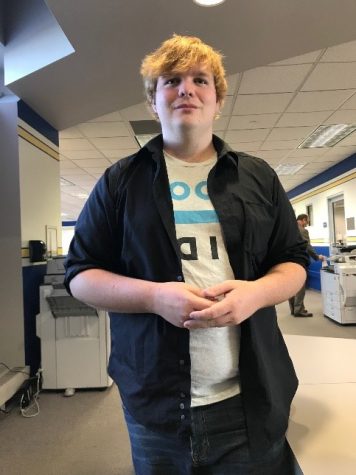 Matt would also go back in time so he could fix the problems and struggles he went through so he could become a better person. He would know how to handle situations so he would change certain things. He wouldn't go in to the future because he wouldn't want to miss out on anything.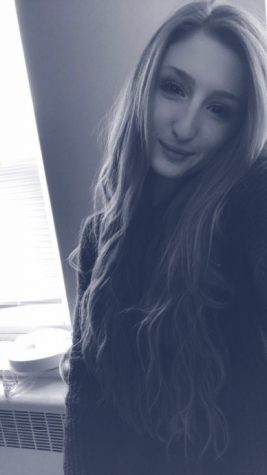 Julia is the only one that would go into the future 10 years. She would do this because "it would be interesting to see where I end up at. But it would suck if it wasn't what I wanted to do." She would take the risk just because going back 10 years would be boring.