Senior Project Involves Disney and Pixar Movie Seminar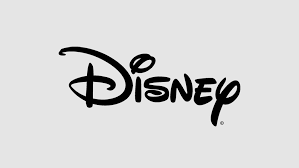 Recently, student Lucas Durling has been preparing for an event as part of his senior project. His senior project revolves around writing a series of poems relating to Pixar and their animation. Being a huge animation fan, and loving everything about the art form, he said he decided that he wanted to study and discuss why the art of animation is so well loved and cherished in many people's hearts.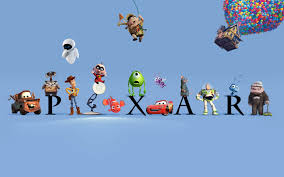 Durling and his professor, Karin Barbee, developed a movie showing and seminar session in Rueckert Auditorium. "Lilo and Stitch," "Beauty and the Beast," "Toy Story" and "Inside Out" were the four movies that were going to be discussed on Oct. 13. He chose these movies to address the issue of nostalgia in different animated movies, and how it was portrayed in each.
Durling said, "I thought the event would really get the students and staff thinking about not only animation as an art form, but what their own opinions on the films show about them and society as a whole."
He chose Disney and Pixar films because, "they have a universal appeal, and are simply some of the best and most consistently good studios in history."
Durling also conducted an unorganized poll before the event to see what movies he should include on the docket. He asked people what their all-time favorite animated movie was, and the vast majority turned out to be Disney and Pixar films. The seminar was intended to address why that is the case, he said.
Despite the lack of participants at the event, Durling is moving forward with his senior project. He said he is looking forward to learning more about Disney and Pixar animation, and the effects of these films on both a younger and older audience.
Leave a Comment