Review: Forza Motorsport 7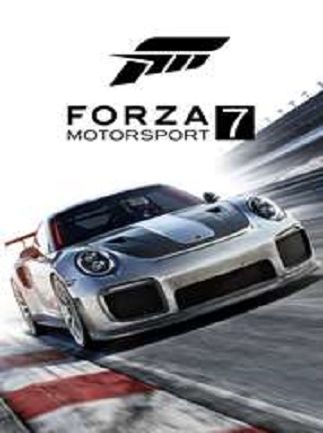 Hang on for a minute...we're trying to find some more stories you might like.
This is the first new racing game I have played since Need for Speed.
There is a ridiculous amount of cars to collect in Forza 7, including a host of never before seen vehicles. Each of which can be hurled around the truly impressive variety of tracks brought to life by stunning weather and time of day lighting effects.
Plus, even if you have seen some of these cars and tracks before, they have never looked or felt this good. Racing is exciting in Forza 7 and accessible at any skill level. From the list of cars to unlock there got to probably be at least 700 or more.
With over 30 tracks, and option-rich single player campaign Forza 7 has to represent the current apex of the racing sim.
While it is not a decisive leap forward from Forza 6, neither is it a step back.
From what I have seen and experienced on Forza Motorsport 6, Forza Motorsport 7 is like a remake of game number six, but at least it does provide more racing to do than Motorsport 6 does. The cars are better looking, the handling is more precise, and the overall experience is more comprehensive and immersive.
This game would definitely make a great experience for VR gaming, because of the graphics and designs used in its creation.