Moody and Men's Golf Navigate Through The Season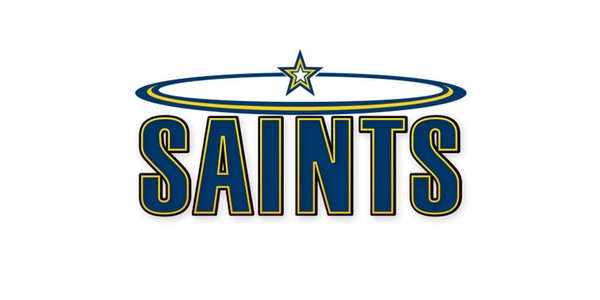 This past fall, the men's golf team was one of a few fall sports teams allowed to compete this season. Even though this year was shortened, the men still put together a successful season.
The men started their season at Washtenaw Country Club, where they finished in second place. In the second tournament, the Saints travelled to Chemung Hills where they finished in third place. After that, the men had a long day where they had a 36-hole invite at Bedford Valley, where they performed their best this season. They shot a 319 and a 307 on both 18 hole rounds to place second in the league at the WHAC fall preview.
Then to end the season, the Saints finished in fifth place at Sylvania Country Club with a score of 328.
Trent Moody, who is a junior, is a transfer from Schoolcraft Community College. He chose Siena Heights because he said he had the opportunity to continue to play golf at the collegiate level and the opportunity to get a degree in education.
Moody said he is very excited to play at Siena Heights and had a very fun fall season. His favorite memory this fall was doing the Ryder Cup event in practice. Moody stated that this is an event that the men's and women's team did together in one of their practices. He stated that this was his favorite part of the season because he enjoyed playing golf with new people.
With the fall season over and the men staring at second place in the WHAC, the Saints will be looking to make some noise in the spring.
Moody said his goal for the spring season would be to win the Wolverine-Hoosier Athletic Conference. Moody has been playing golf for a while now and started playing competitive golf when he was a sophomore in high school. Prior to that, he played baseball.
Moody, who loves the game of golf, said his favorite part about playing is that "not every round or shot is the same. It does not get repetitive because it always plays differently, so it never gets boring."
With the spring season coming back in late March or early April, along with Moody, the men will be looking forward to trying to win the league.
Currently in second place, the Saints will be trying to chase down first place Lawrence Tech for the league title.
Leave a Comment