Men's Basketball Preview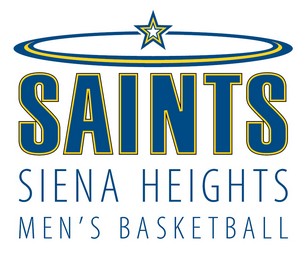 Siena Heights University's men's basketball program is looking to improve from the previous season.
The Saints are coming off a 12-17 season and have high hopes of improving that record. They added a couple new pieces to the puzzle: a junior college transfer and players who have earned their varsity stripes on JV last year.
According to team members, the Saints plan to be a running offense this season and play very aggressive defense. The Saints are on to a good start this season with only one loss in the conference.
This season the Saints team are very long, which is good when it comes to rebounding and defense. The Saints are averaging 37.3 rebounds per game which is an increase from the Saints' first four games last year. Players said  they aren't planning too much ahead and are just trying to get wins and become more closer as a unit.
The Saints will host Concordia University of Ann Arbor Nov. 28.
Leave a Comment