Robert Kiger, Entertainment Editor
February 13, 2020 • No Comments
There is something to be said about movies that are so bad that they actually become good. That despite being fundamentally broken, they somehow captivate and endear themselves...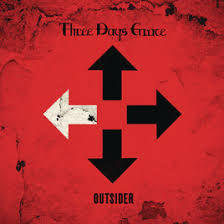 Robert Kiger, Entertainment Editor
February 7, 2020 • 1 Comment
Have you ever bought a batch of frozen cookies? You know, the ones where you pull them out of the package and they're all ready to be baked? The ones where they all look...
Garret Young, Feature Writer
December 10, 2019 • No Comments
Criminal Justice is a popular major at Siena Heights...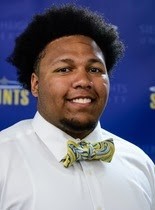 Tristen Kendrick, Sports Editor
February 21, 2020 • No Comments
Terrell Griffin is a fifth-year senior on the Siena Heights football team. Griffin is currently majoring in nursing with a minor in biology. He is from River Rouge, Mich.,...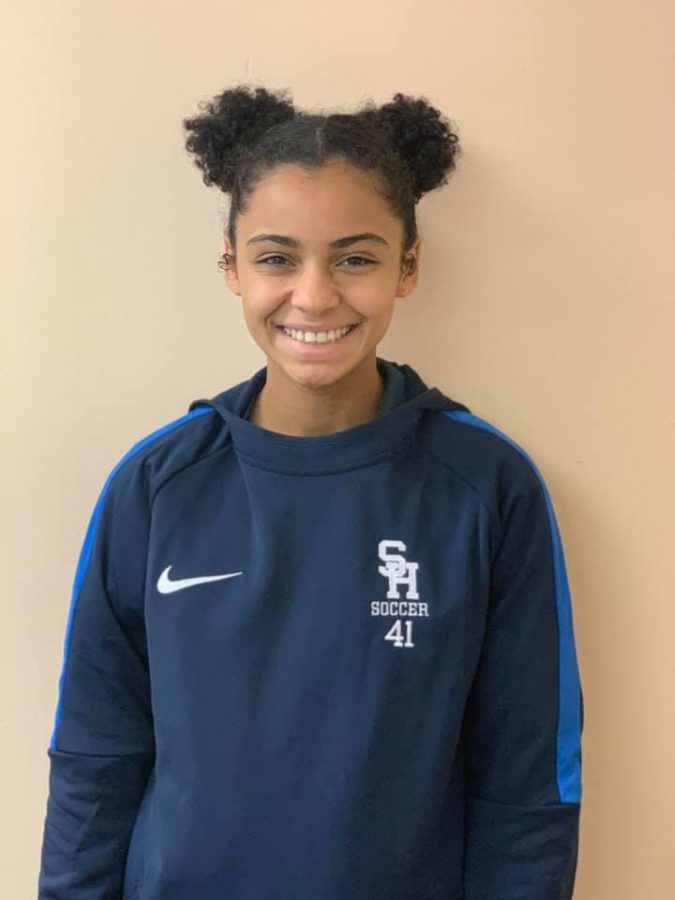 Selena Ingram, Columnist
February 13, 2020 • 1 Comment
It has been well over a week since the unexpected death of a legend. Kobe Bryant's millions of fans have expressed their feelings of grief and devastation in regards to...