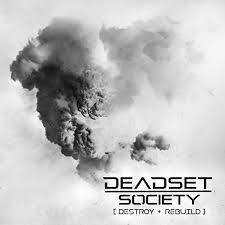 Robert Kiger, Entertainment Editor
November 12, 2020 • No Comments
Canadian rock band Deadset Society was born from the ashes of My Darkest Days, as Matt Walst left his position as lead vocalist and rhythm guitarist in that band to become...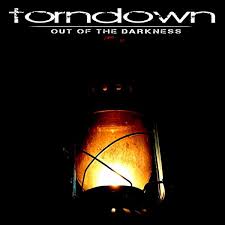 Robert Kiger, Entertainment Editor
November 12, 2020 • No Comments
Self-described Hard Rock band "torndown" is a local group based in New England, and what started off as an acoustic duo in 2007 soon became a hard rocking three-piece...
Michael Rampe, Sports Editor
November 12, 2020 • No Comments
Fall is busy again at Siena Heights as sports teams are rounding out the end of their sports seasons. Women's soccer, who has been one of the most successful teams at...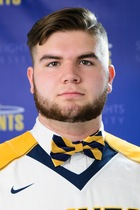 Tristen Kendrick, Sports Writer
November 11, 2020 • No Comments
Alex McCarthy is a sports management major and currently a member of the Siena Heights University men's lacrosse team. He is currently the starting goalie and a senior...