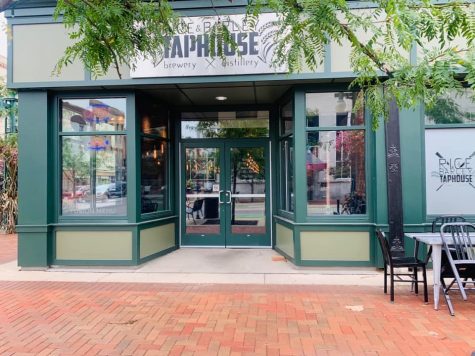 Madisyn Kleinschmit, Lifestyle Editor
September 13, 2019 • No Comments
The small town of Adrian expands its culinary cuisine with a new Pan-Asian fusion restaurant. Rice and Barley Tap House opened Nov. 14, 2018 owned by Brett and Krista Cotton...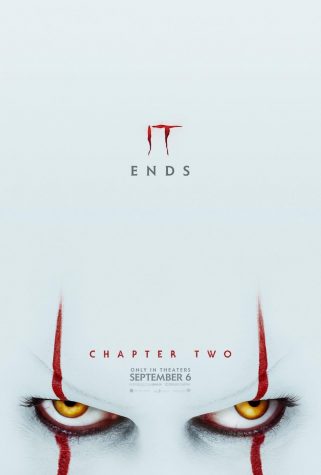 Andrew Trombley, Entertainment Editor
September 13, 2019 • No Comments
Frightening, comedic, and exhilarating. A few words someone might use to describe Andres Muschietti newest creation It 2. It 2 brought a comedic feel and atmosphere to the...
Jermaine Shumpert, Sports Writer
September 15, 2019 • No Comments
After splitting their first four matches on Aug. 31, on Sept. 7 the Saints lost a pair of matches. The Saints gave up a 25-15 decision in the fourth set against Goshen,...
Tristen Kendrick, Sports Editor
September 13, 2019 • No Comments
On Saturday there was a Siena Heights women's volleyball game at 3:30 p.m. The Saints were talking on the Goshen University (Indiana). The Saints unfortunately suffered...