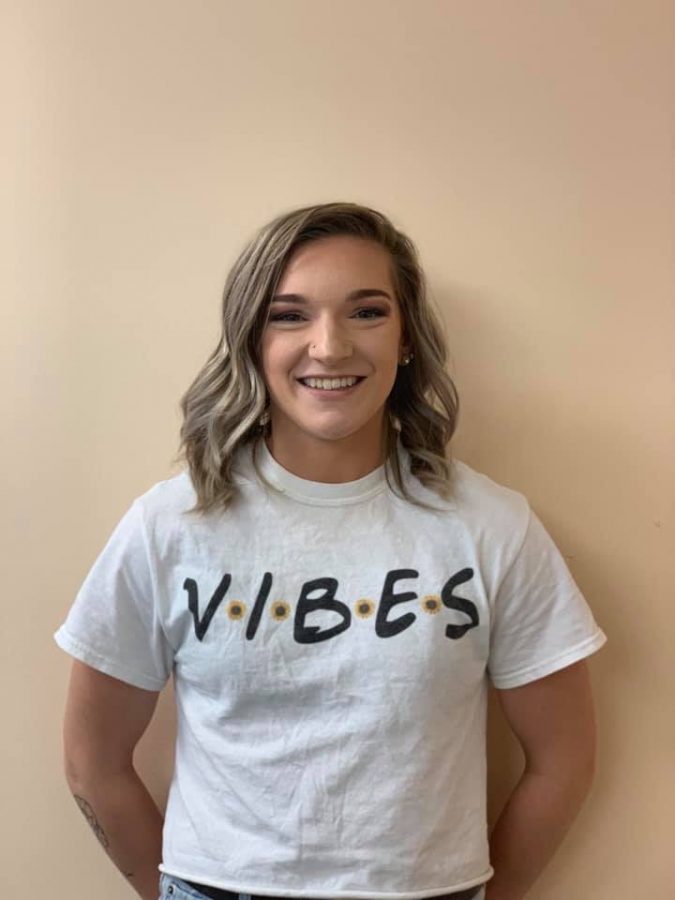 Madisyn Kleinschmit, Lifestyle Editor
November 25, 2019 • No Comments
Thanksgiving is not only the time where college students get a small break before finals and spend time with family and friends, it is also the time to eat. … Eat a lot,...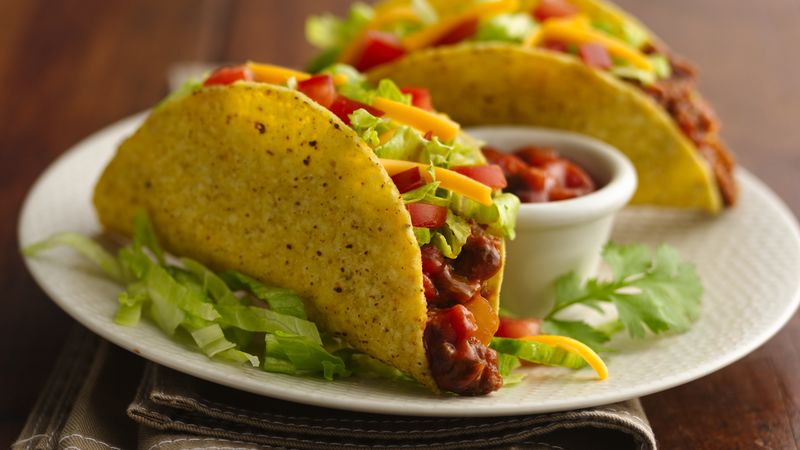 Madisyn Kleinschmit, Lifestyle Editor
November 19, 2019 • No Comments
Adrian has many hot spot restaurants to eat at in town; it is something they are known for. However, there is also the multitude of Mexican restaurants available from which...
Garret Young, Feature Writer
November 25, 2019 • No Comments
When we hear the word "government" in today's society,...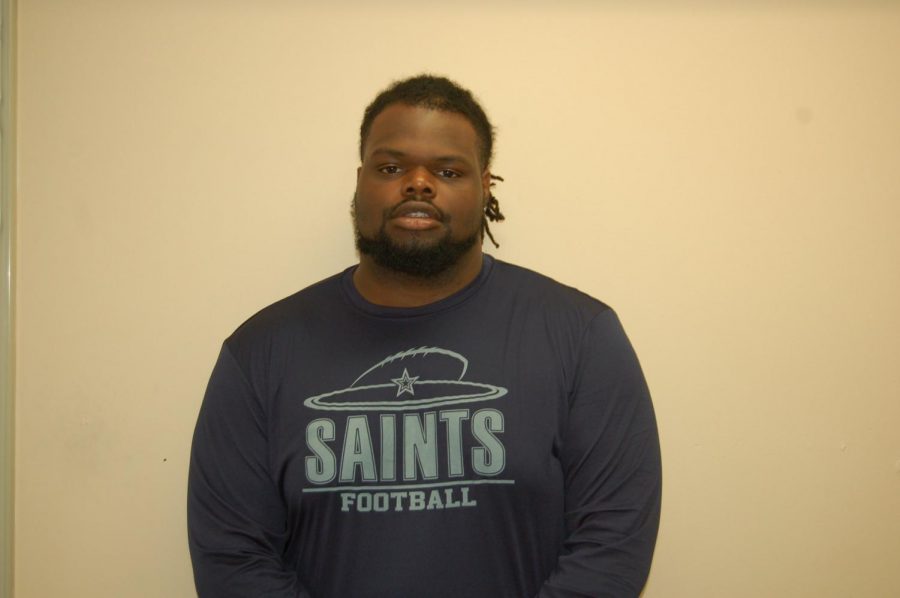 Javaris Jackson, Sports Columnist
November 25, 2019 • No Comments
Lamar Jackson is a quarterback from Pompano Beach, Fla. Coming out of high school, Jackson wasn't highly recruited. But with an offer from University Of Louisville, Jackson...
Tristen Kendrick, Sports Editor
November 25, 2019 • No Comments
On Nov. 20, the Siena Heights men's basketball lost in a close game to the Cornerstone Golden Eagles, 75-74. The Saints had the lead at the beginning of the first half...