Bridget Sacca, Fashion Editor
December 8, 2020 • No Comments
Makeup is a great way to showcase creativity. Some people do makeup because they love trying out new looks. Some feel like it is art. Some feel beautiful and accomplished...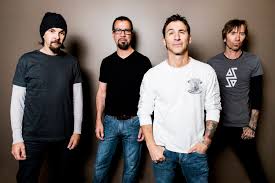 Robert Kiger, Entertainment Editor
December 8, 2020 • No Comments
Musically, the 1990s is seen as the decade of Grunge, of the alternative. Suits and ties, along with big hair and gloss were set aside to make way for flannel shirts and unpolished...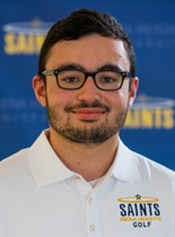 Tristen Kendrick, Sports Writer
December 6, 2020 • No Comments
Michael Rampe is a sophomore from East Lansing, Mich., who is a communication major and a member of the men's golf team at Siena Heights University. Rampe has dreams...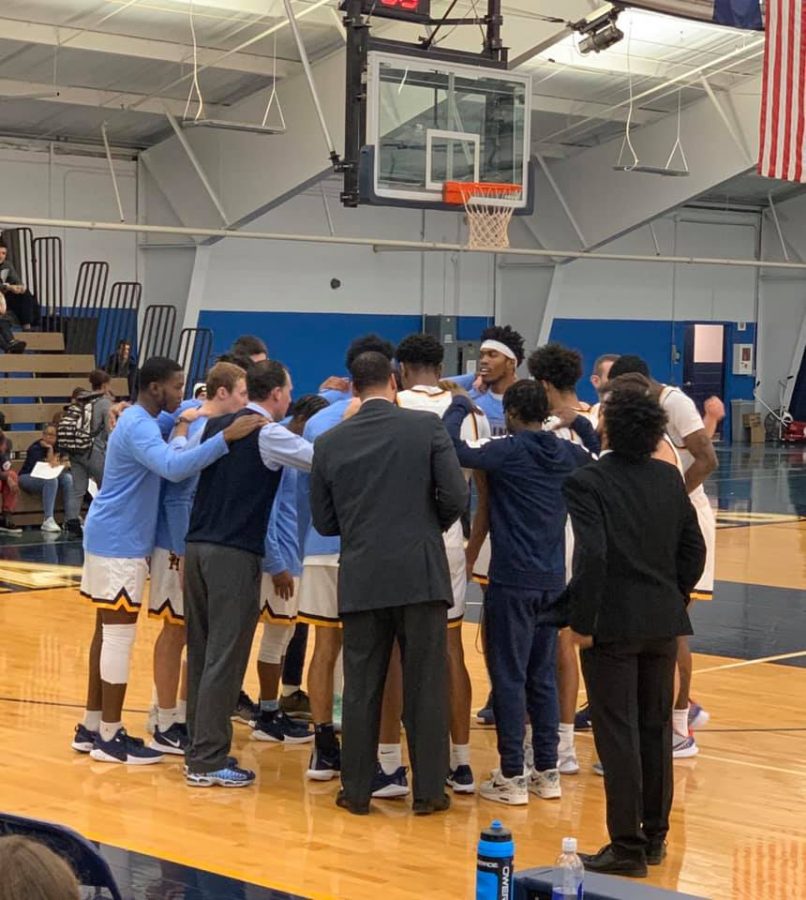 Michael Rampe, Sports Editor
December 6, 2020 • No Comments
The Saints lost a lot of talent from last year by graduating seven seniors. This year, the Saints have a much younger team (only having two seniors on the roster),  so the...