Men's Volleyball Season Preview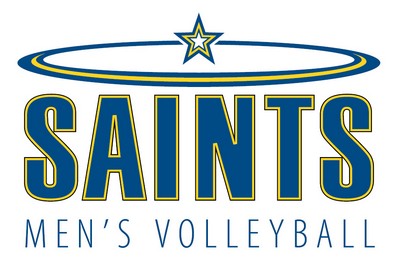 Assistant men's volleyball coach John Kalugar has been coaching men's volleyball for 10 years, but is entering his second season with the Saints. Kalugar said he is going into this season with hopes that the guys can grow as a team and improve in many other areas.
"We have to find ways to improve ourselves academically," Kalugar said. "That's something that we don't consider much as a strength in our men's
program. As of now, our women are the best."
This past season the Saints lost a total of four seniors, with one of those players made the all-conference team for four years.
Kalugar said the motto for this year's team is "All in."
" We are light in numbers, so we need everyone to be all in. We are looking to win
the conference this year."
The Saints are off to a 3-1 start and hope to keep getting wins.
"I think more of our campus should be aware of how electrifying men's volleyball is," Kalugar said. "I would recommend that more of the campus came out to
support."
The Saints will host Lawrence Tech University Jan. 23 for a conference matchup.
Leave a Comment