Men's Basketball Works Overtime for Win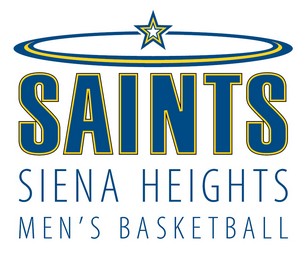 Hang on for a minute...we're trying to find some more stories you might like.
This past week the Saints men's basketball team hosted Northwestern Ohio (6-15) in a conference match up Sunday afternoon. In overtime, the Saints outscored Northwestern Ohio 15-8, which gave the Saints the 85-78 win.
The Saints came out to a slow start, but scoring off the bench played a huge part in the Saints' offensive success. At the half, the Saints and Northwestern Ohio were tied at 36. Both teams played a pressure defense and exchanged points the whole second half, causing them to go into overtime.
Keith Jordan Jr. led the Saints with 33 points and 12 rebounds. Kevin Smith II added 19 points, shooting 7 of 13 from the field.
The Saints will be on the road to play Michigan-Dearborn on Jan. 23 at 7pm.