Siena Athletics: What Should be Added Next?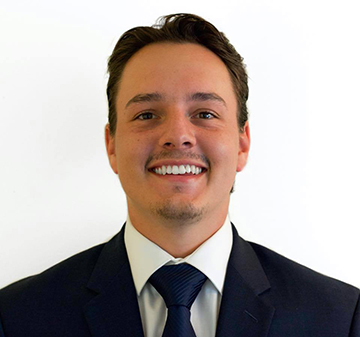 In 2007, the students of Siena Heights were given a poll. The only question on there was simple: Do you want a hockey team or a lacrosse team?
In a narrow margin, lacrosse was the top option. This result came as a surprise to me. When you walk the campus these days, hockey is the hot topic for Siena. Rumors have floated around campus during my four years here about adding a hockey team, and the university has discussed bringing in competitive gaming better known as E-Sports. E-Sports are all the rage in today's society as they are gaining steam; several NAIA schools including Lourdes University and Indiana Tech have already added varsity E-Sports.
According to Athletic Director Fred Smith, the school has not considered adding a hockey team, citing a lack of facilities. But it is feasible. Could a small school add a successful varsity hockey team quickly? Look no further than three miles down the road to Adrian College, which added varsity hockey in 2007 and made the NCAA Frozen Four in its inaugural season, and many times since then.
E-Sports has gained wide recognition over the past three-to-five years, appearing on ESPN and many other networks as well as online. Sports Illustrated recently did an article referencing 2017 as the biggest year for competitive video games, saying that sponsorships and revenues are increasing exponentially. That could correlate to growth at the collegiate level as well as professional.
The beauty of attending a small, liberal arts school like Siena is the potential input of students and faculty. Think of the school's future as a blank canvas. If you have ideas, speak up and make your voice heard, because, after all, we do have much more of an influence than you might think!
What sport could be next? What sport would you as the viewers like to see?
Leave a Comment