COLUMN: "We 'bout that action"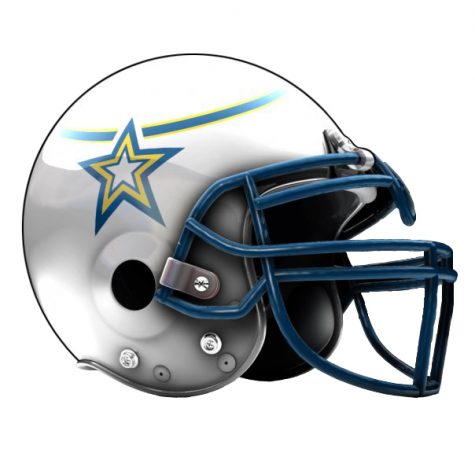 The Siena Heights University Saints are just a week away from entering the 2019 season, ready to compete.
With losing a handful of seniors this past year, the Saints are still full of playing experience and talent. Finishing 7-3 last season, the Saints are heading into this season by just focusing on just getting better each day and not looking ahead of the schedule.
With over half of the defense returning, The Saints are looking to continue to be a force and playing aggressive. Overall there are leadership being shown on both sides of the ball, from upperclassmen and underclassmen.
This year's team motto is "We 'bout that action," which is a statement meaning that the Saints will speak through the hard work and dedication that is put in.
The Saints will open the 2019-20 season at home where they will face off against Olivet Nazarene University Sept. 7.
Leave a Comment