REVIEW: Sauce Italian Grill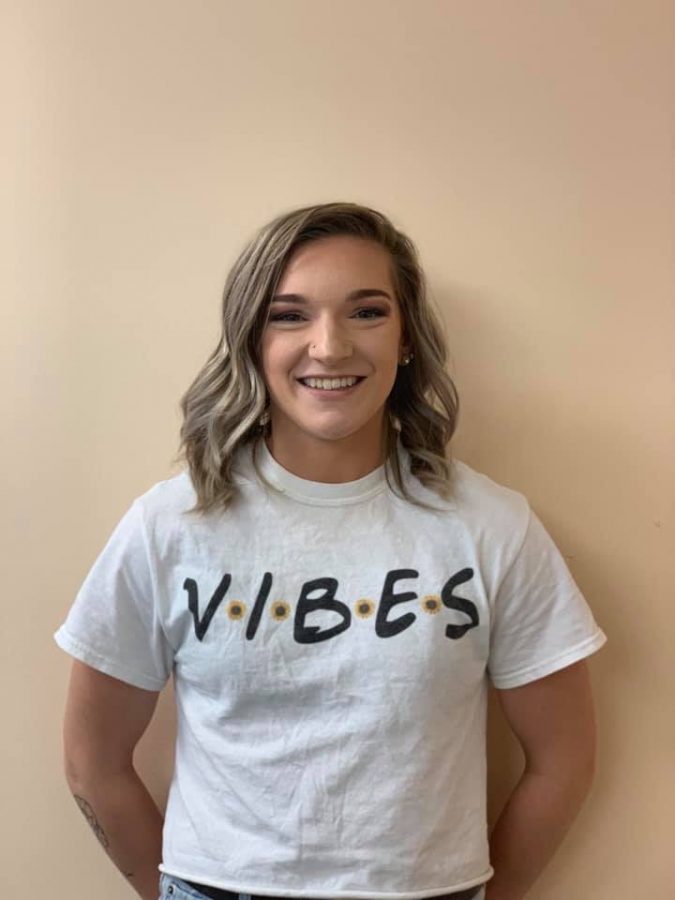 Take a trip down North Main Street in Adrian and enter what feels as though a small pub smack dab in the middle of Sicily.
Sauce Italian Grill opened in 2011 after remodeling the old Mr. Ed's restaurant. It kept most of the historical brick walls and includes wonderful pictures of the history of Adrian.
Upon entrance to Sauce, you are greeted with a beautiful bar set up and a few high top tables; but as you travel through the restaurant, you enter the gorgeous dining room and patio seating area.
Sauce offers many different types of specials throughout the entire week, including lunch specials. Most of the recipes come from the owner's (Kim Horstman) family. Some of items they offer include soups, salads, burgers, stone oven pizzas, and of course, pasta. Sauce also provides catering party trays to go which can include all of your Italian favorites.
If you are looking for a delicious Italian feast, stop by Sauce in downtown Adrian. You will not be disappointed.