Universal Staples of Style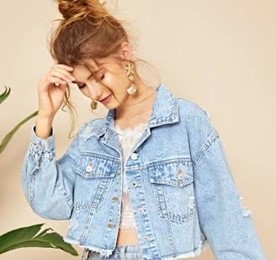 Closets are filled with sweaters, pants, shirts, skirts, shorts, shoes and other clothing items. They are there because the items were picked out. The shirt got the attention of the individual and it was purchased.
Everyone has a style or look that goes along with their comfortability and how they like to present themselves.
Along with the pieces that make the individual them, there are staples that should be in every closet.
Below are some items that can be considered a universal staple.
A comfortable jean:
PacSun- $55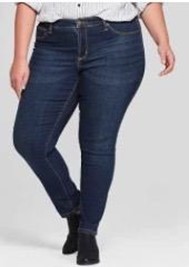 Target- $19.99
Layerable tanks and tops: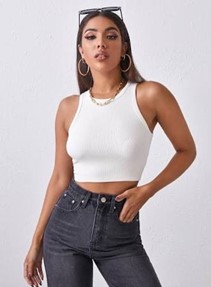 Shein- $7.00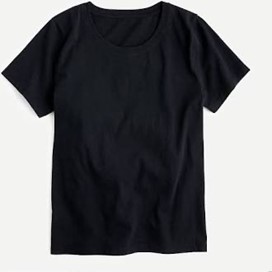 J.Crew- $14.50
Bodysuits: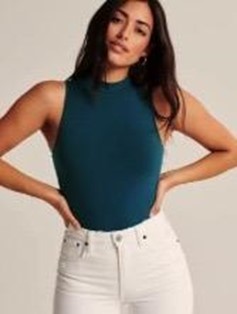 Abercrombie and Fitch- $39.00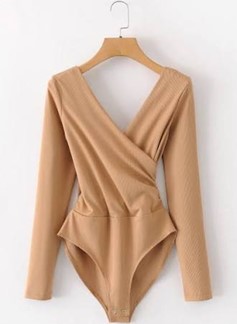 Shein- $18.00
Leggings/Sweatpants: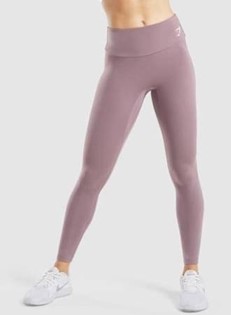 GymShark- $30.00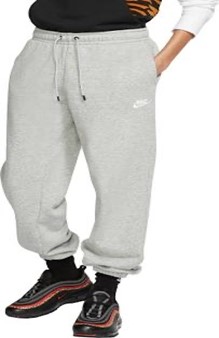 Nike $60.00
Boots, comfy flat, a heel: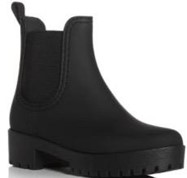 Nordstrom- $45.00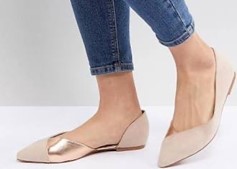 ASOS- $16.00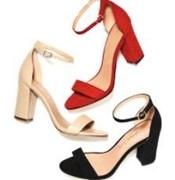 Macy's- $34.50
Jean Jacket: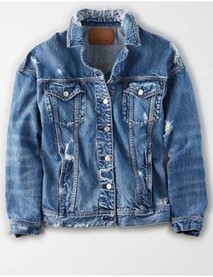 American Eagle- $69.95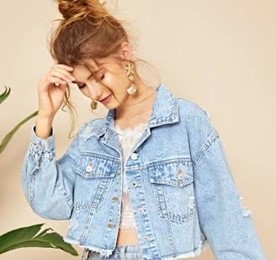 Shein- $21.00
Little black dress: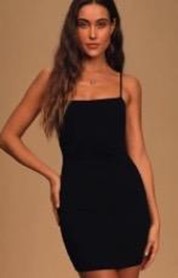 LuLu's- $46.00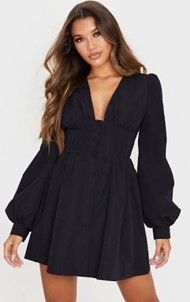 PrettyLittleThing- $37.00
Leave a Comment