Siena Snapshot: A Student Work-Day Experience
EDITOR'S NOTE: SHU student and Spectra Photo Editor Shania Beevers provides this picture story of a typical work day at local radio station WLEN FM 103.o and The Cave FM 96.5.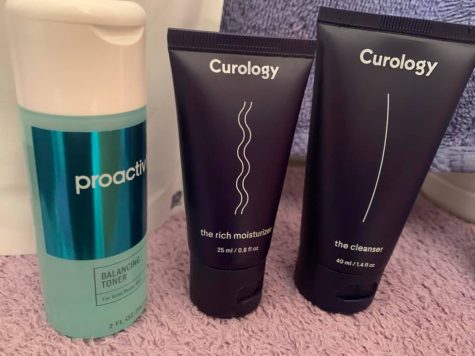 4:30 a.m. is what time I get up and start my day when I have to work. I start with skincare and brushing my teeth. I normally do just the basics with makeup since we have to wear masks.
I get my Yeti around so I have something cold to drink along with my lunch.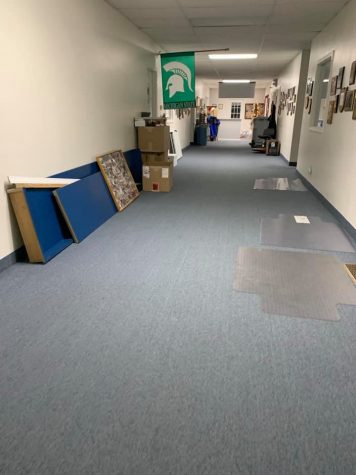 By 5:40 a.m. I am walking into work so I can get prepared before phone calls start coming in.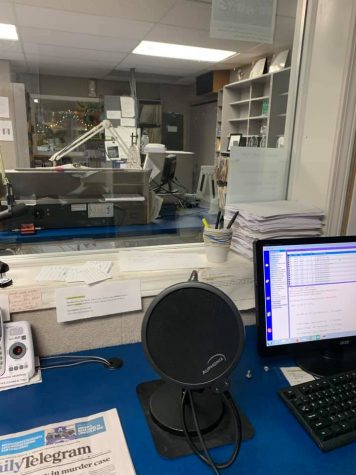 Right now with Covid everyone wears a mask. But in the mornings Dale and Steve are in separate rooms when they do the morning show. This is one of the many views I see throughout the day as I constantly run things into studio for who ever may be on the air at the time.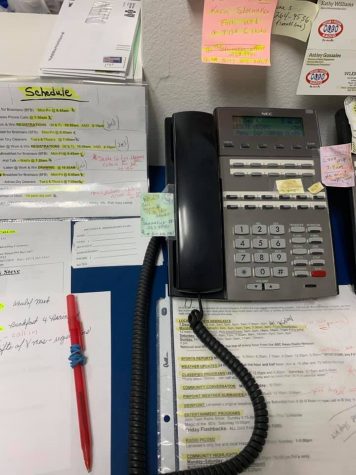 My number one priority is answering the phones, whether it be a song request, a birthday announcement, or taking care of the contest winners and getting their information.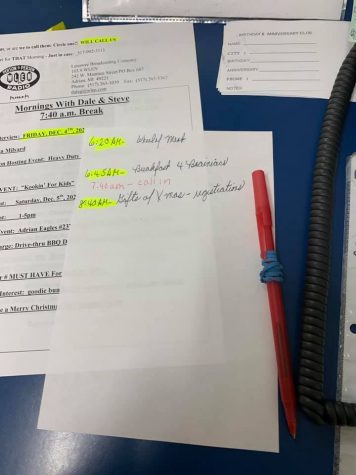 This is a rough schedule that Dale gives me every morning for the morning show. It is never the same; it always changes.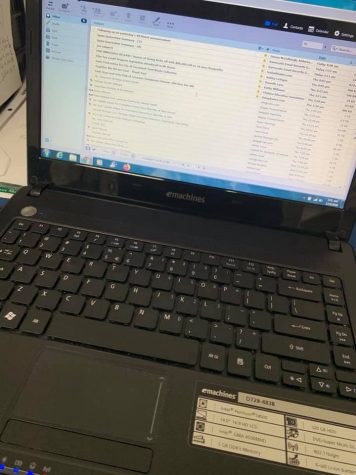 Email is another big thing I have to stay on top of as people send us requests and questions there as well.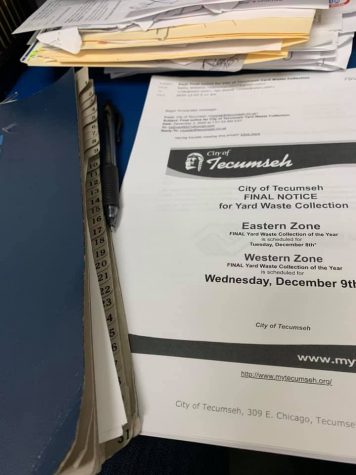 When I'm not answering phones or emails, I am putting together community highlights that get read on air.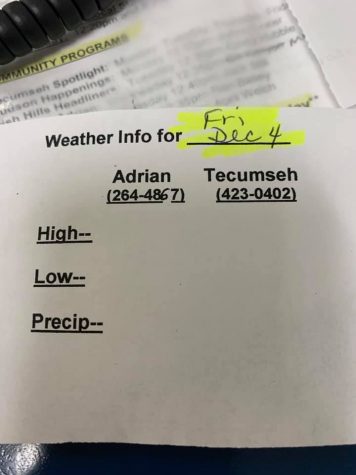 Shortly after 7 a.m. I call to get a weather report for the previous day and then give that to Dale and Steve.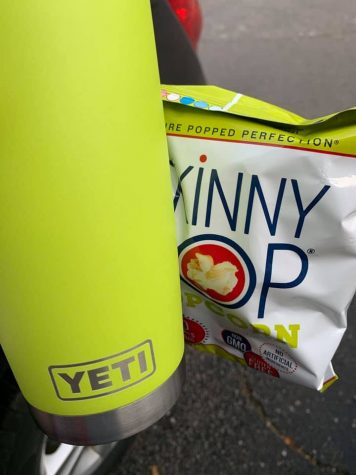 Between 9-10 a.m. I get a 15-minute break to use the restroom if needed and get some fresh air.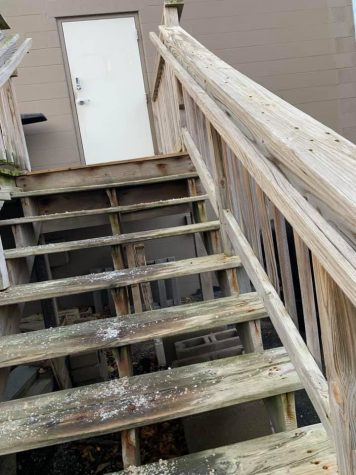 This is the door that everyone enters and exits through since we are closed to the public and it has a code lock on it.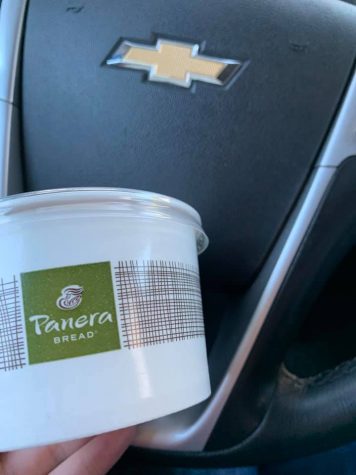 At noon I get an hour lunch break. This day I decided I didn't want what I had packed, so I got Panera instead.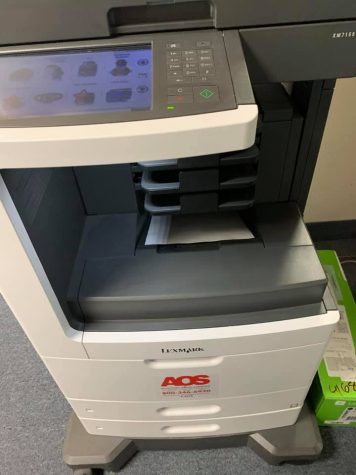 I print a lot of things through out the day. We also receive obituaries that print out when they get faxed to us. I take care of those as well.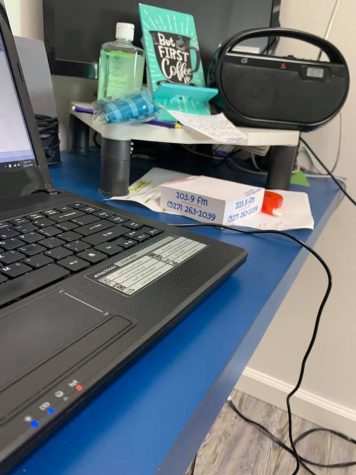 Always listening to the radio so I can be prepared when I am not given a heads up of when they may be doing a contest on air.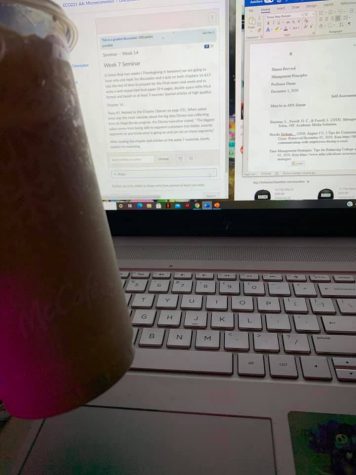 I get out of work at 3 p.m., just to go back home and work on school work.