Student Leadership Summit: A SHU Saturday Success
On Saturday, Sept. 8, Siena's Student Engagement programs participated in its first Student Leadership Summit from 9 a.m. to 4 p.m. on campus. This one-day conference was aimed to provide students with resources and skills that will help their organizations succeed. It was also an opportunity for students to communicate and be involved with other student leaders, collaborate with other programs and learn how to increase participation rates in their organizations as well.
During the Summit, the keynote speaker, Tawan Perry, spoke on the importance of leadership and exploring opportunities for their programs. Several workshops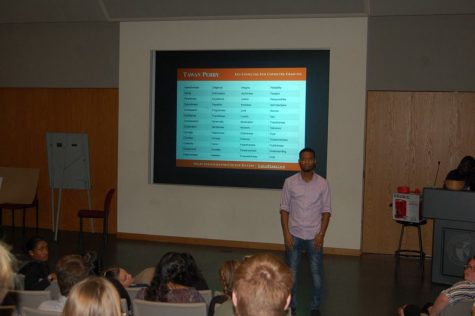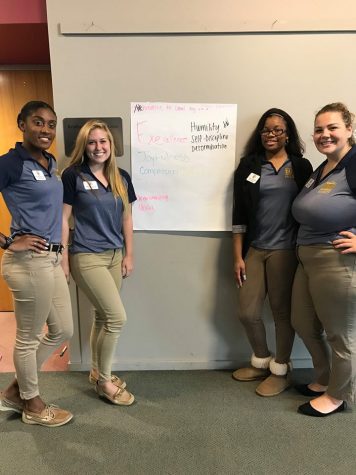 were also implemented throughout the course of the day. Some of these workshops included topics such as, unconscious bias, collaboration and co-sponsorship, how to plan events, the Student Government allocation process and finding your purpose.
Dexter Overall, the director of Student Engagement, was shared how the Student Leadership Summit went overall. "The leadership summit was a huge success," he said. "We had nearly 70 student leaders in attendance and almost 30 student organizations represented. This was the first year we hosted an all-day leadership summit and we look forward to the next."
Something else to look forward to is the progression of the newest organization to Siena Heights University: the Kappa Beta Gamma international sorority. There are a few organizations also being started, and Student Engagement plans to share more information about both Kappa Beta Gamma and the few others in the weeks to come, Overall said.
Those interested in joining one of the 30 student organizations at Siena Heights, it is never too late to get out there and be involved! The opportunities to be a part of something great are endless at SHU.
Leave a Comment