Fall Runway Fashion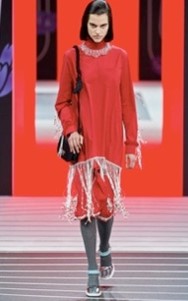 Despite COVID-19, the Fall 2020 fashion show was truly the definition of "the show must go on." With brands like Balenciaga, Gucci, Fendi, Tom Ford, and many more in attendance. The fashion show was a success at Vogue Runway. Below is a view into some of the new high end, well-known brand designs.
Demna Gvasalia, the designer of Balenciaga, was inspired by his home life growing up for this particular collection. His very religious family went to confession every Saturday. Gvasalia had more black clothing in this show than ever before. He had always been fascinated by clerical attire. Gvasalia thought it was beautiful. Balenciaga had 105 new deigns strut down the runway of this show.
Balenciaga: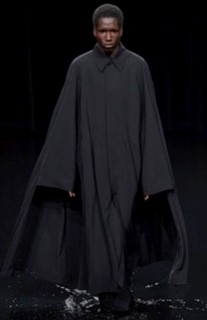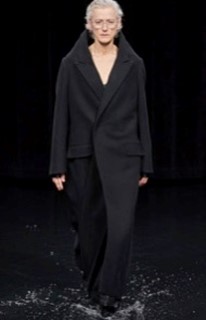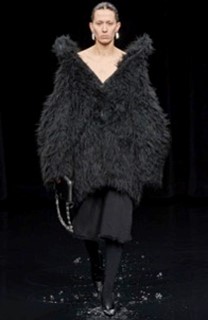 Miuccia Prada, the designer of Prada, had a goal to pair stereotypical feminine pieces with stereotypical masculine pieces. She hopes through her work to spread awareness that "femininity equals strength." Prada had 60 designs showcased down this runway.
Prada: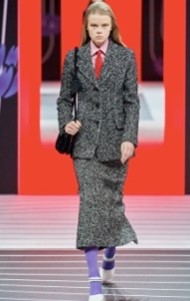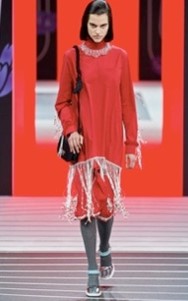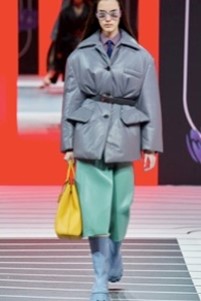 Marc Jacobs' 89 looks were stunning going down the runway. The start of his show was a unique one. Karole Armitage, also known as punk ballerina, took to the stage to dance for a few seconds. She was not the only dancer to be a part of the show that night.
Marc Jacobs: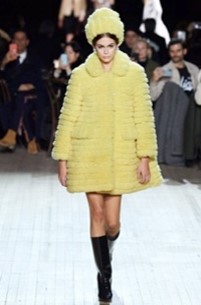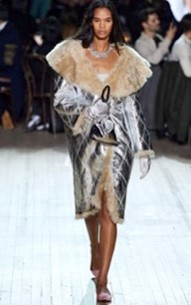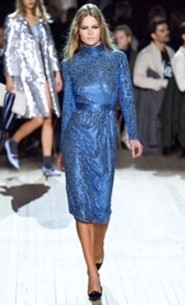 Fashion show attire is over-the-top and fascinating. It is interesting to see where the designers get their inspiration. Even though people do not dress up like this on a daily basis, seeing what is in style for "high fashion" can be appealing.
Leave a Comment