Makeup Showcases Creativity
Makeup is a great way to showcase creativity. Some people do makeup because they love trying out new looks. Some feel like it is art. Some feel beautiful and accomplished when they finish their look.
Below are a few basic tips:
Bold eye or bold lip you should not do both…. with a few exceptions!
The first picture is a bold eyeshadow look with a cut crease. The artist decided to go with a nude lip so the eyeshadow would be the main focus. The second picture is a bold lip. The girl decided to have her lip color be the focus of her look. The second row of pictures are the exception. It is both a bold eyeshadow and a bold lip. The boldness can complement each other when done correctly.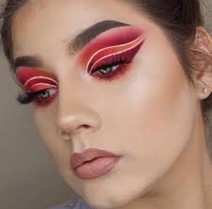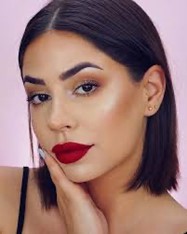 2. Use eyeshadow as eyeliner.
Individuals may find that eyeliner is too harsh for their eyes. They still may want the definition eyeliner gives, but do not like the way it looks. Eyeshadow is lighter. Same definition and less darkness.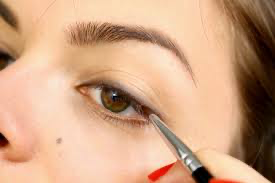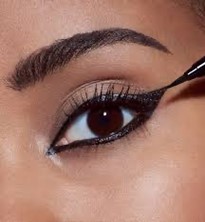 Define your cupid's bow by making an x before applying the rest of your lipstick.
Wearing lipstick can ruin the shape of your lips. By drawing the x, it allows for the shape of your lips to shine through. It also gives the wearer a starting place.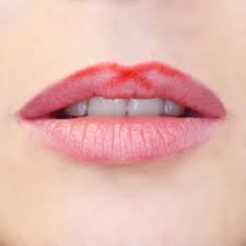 Nude or white eyeliner can brighten your eyes and your eyebrows.
Using nude or white eyeliner under your eyes can highlight and make you look more awake. Using liner under your brows allows for a crisper shape to them. Crisper shape means more defined brows!!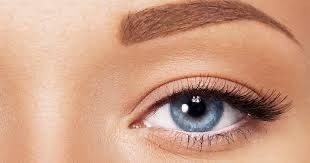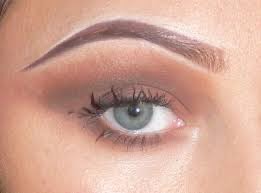 Curl your eyelashes more than once.
Individuals have different kinds of eyelashes. Some are thick and short. Some are long and straight. No matter if your lashes are short, if you curl them and use a lengthening mascara you can acquire a desirable look. Or if your eyelashes are sparse you can use a volumizing mascara. Either way, curling them more than once will allow the mascara to do its job.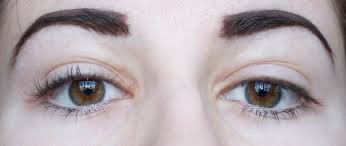 Leave a Comment