Saints Win Season-Opener over Olivet Nazarene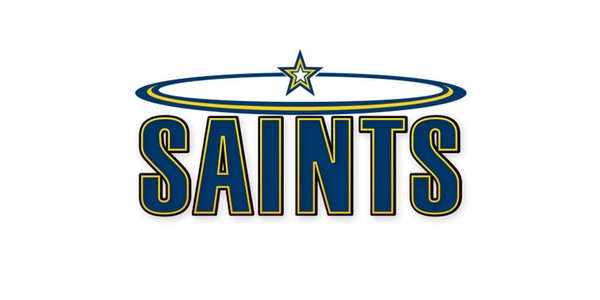 Sept. 7 was the season opener for the Siena Heights Saints. Siena had a knock-your-socks-off game against Olivet Nazarene Tigers, which ended in a close call when Siena stopped a two-point conversion late in the fourth quarter which could have tied the game, but it ended up being 20-18 for the final.
Junior linebacker Nick Stalworth led the Saints defense with 14 tackles. On offense, Jared Jordan, who is a running back, had 15 rushes for a total of 44 yards and one touchdown that helped keep the Saints in the game.
For Olivet, Jason Freeman led the team with a total of nine tackles, while Jayvion Daniels had 18 rushes for a total of 74 yards for the day.
For team stats, the Saints had 133 passing yards, 71 rushing yards and only two turnovers in their victory over Olivet.
On the other side, the Tigers had 141 passing yards, along with 179 rushing yards and four turnovers on the day. The Tigers fought hard to take the win over the Saints but fell short in the fourth quarter.
The Saints will host Robert Morris (III.) Sept. 14 at 1 p.m.
Leave a Comment